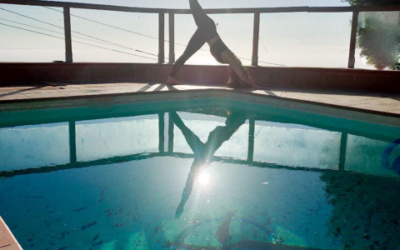 Timetable: 18:00 Brief theoretical introduction to Kundalini Yoga 18:20 Kriya (physical part) 19:20 Meditation and Pranayama (breathing) 20:00 Round of questions Location: Studio44, Burgwall 44 Haarlem Date: 16 December 2022 Time: 18:00 - 20:15 Costs 25,- Book...
Lees meer
ALLE Friday EVENTS
Elke laatste vrijdag van de maand organiseert Studio 44 een speciaal event.
Friday 24 september 2021: "Big Restorative, met klankschalen", door Jitske Stokman
Friday 29 oktober 2021: "Female yoga", door Handan
Friday 26 november 2021: 
Aanmelden voor deze Friday Events kan via het rooster. Klik bovenin het rooster op "Evenementen" en maak daarna je keuze voor het jusite event, klik erop en volg de stappen van betaling. (Heel graag betalen met IDeal, geen creditcard).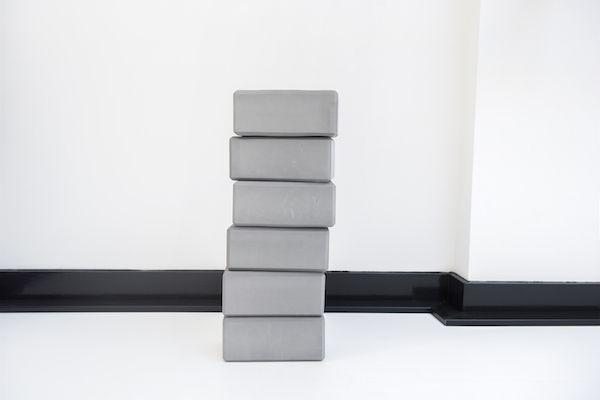 CURSUSSEN & WORKSHOPS
Mindfuness 8-weekse
Ademwerk 
Zwangerschaps modules
Gezonde leefstijl Basis 1