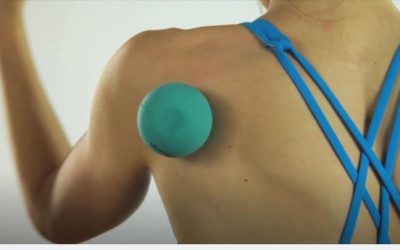 Upper Body Make Over We hold our tension and stress in our upper back and shoulders, and emotions in our hips. The stress and tension we hold in our body could be what holds us back in any physical activity we're engaged in. The Massage Balls offer an easy and...
Lees meer
KICK-OFF Frisse Start DETOX, Pilates & Yoga 3dgs Haarlem Met een heerlijk Detox pakket van Ohmyguts.nl ✓ Duur: 3 dagen Kick-off excl. Af- en opbouwfase ✓ Data: maandag 24/6 - vrijdag 28 juni 2019 t/m zondag 30 juni 2019 ✓ Maandag 24/6 Kick-off presentatie...
Lees meer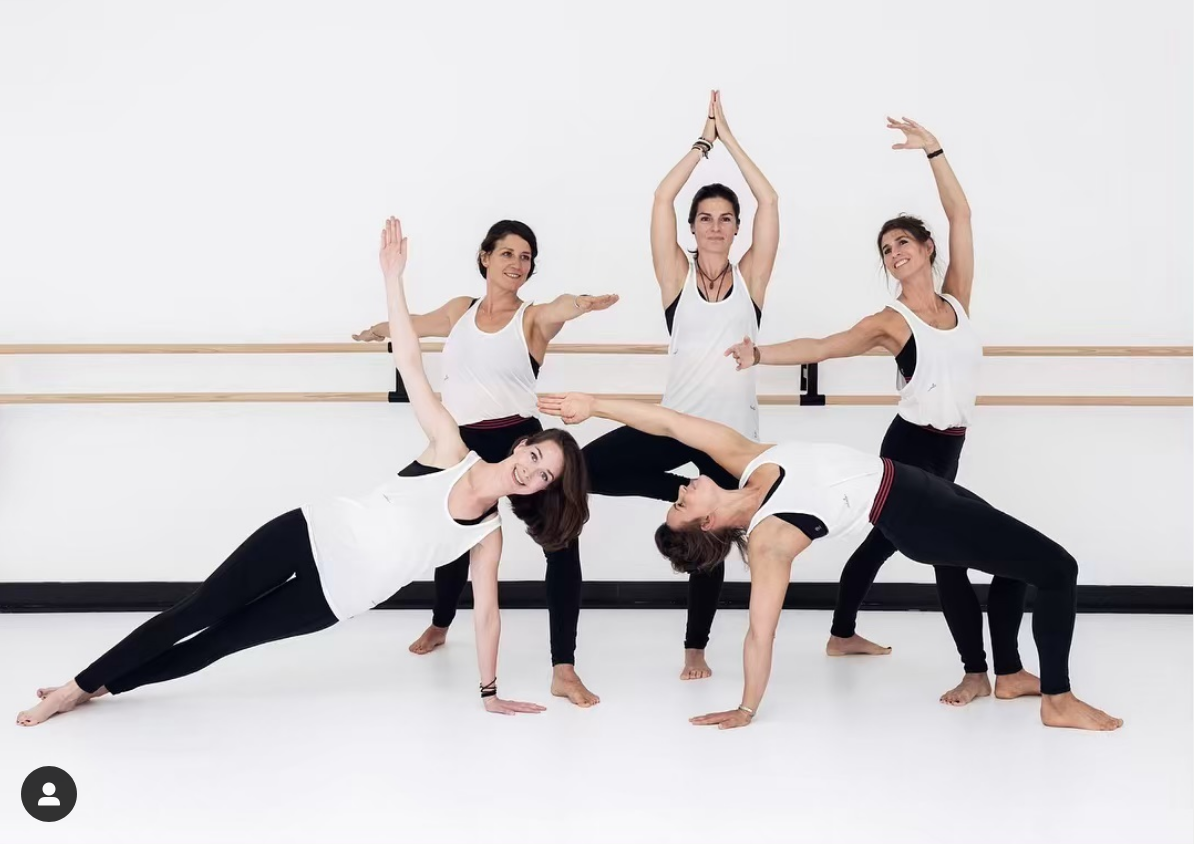 ALLE Friday EVENTS
Elke laatste vrijdag van de maand organiseert Studio 44 een speciaal event.
Programma:
– Detox programma
– Ademwerk
– Meditatie en Ontspanning
VASTE CURSUSSEN & WORKSHOPS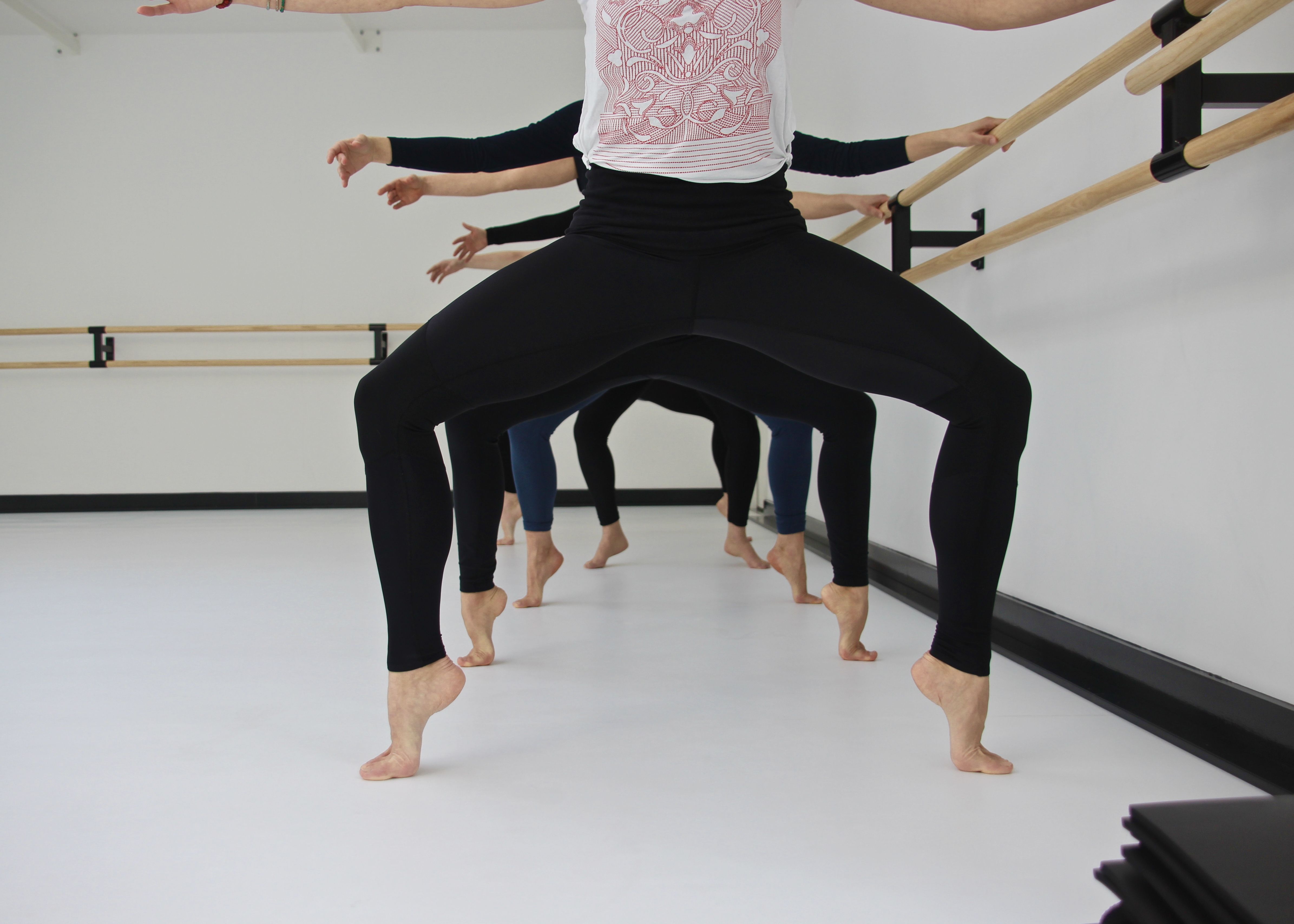 VASTE CURSUSSEN & WORKSHOPS
Mindfuness 8-weekse
Mindfuness 8 t/m 12 jaar
Tiener Yoga
Fascia Roll & Psoas Play
Acro Yoga
Detox Programma
Ademwerk
Meditatie & Ontspanning